ONE LIFE MISSION IS SIMPLE:
To Reach People in the city of Lawrenceville, in the County of Gwinnett & beyond by REFRESHING People - Purpose - Promise & Potential by REACHING Them Where They Are - How They Are - No Matter Who They Are. #Let'sDoLifeTogether
Visit us this Sunday →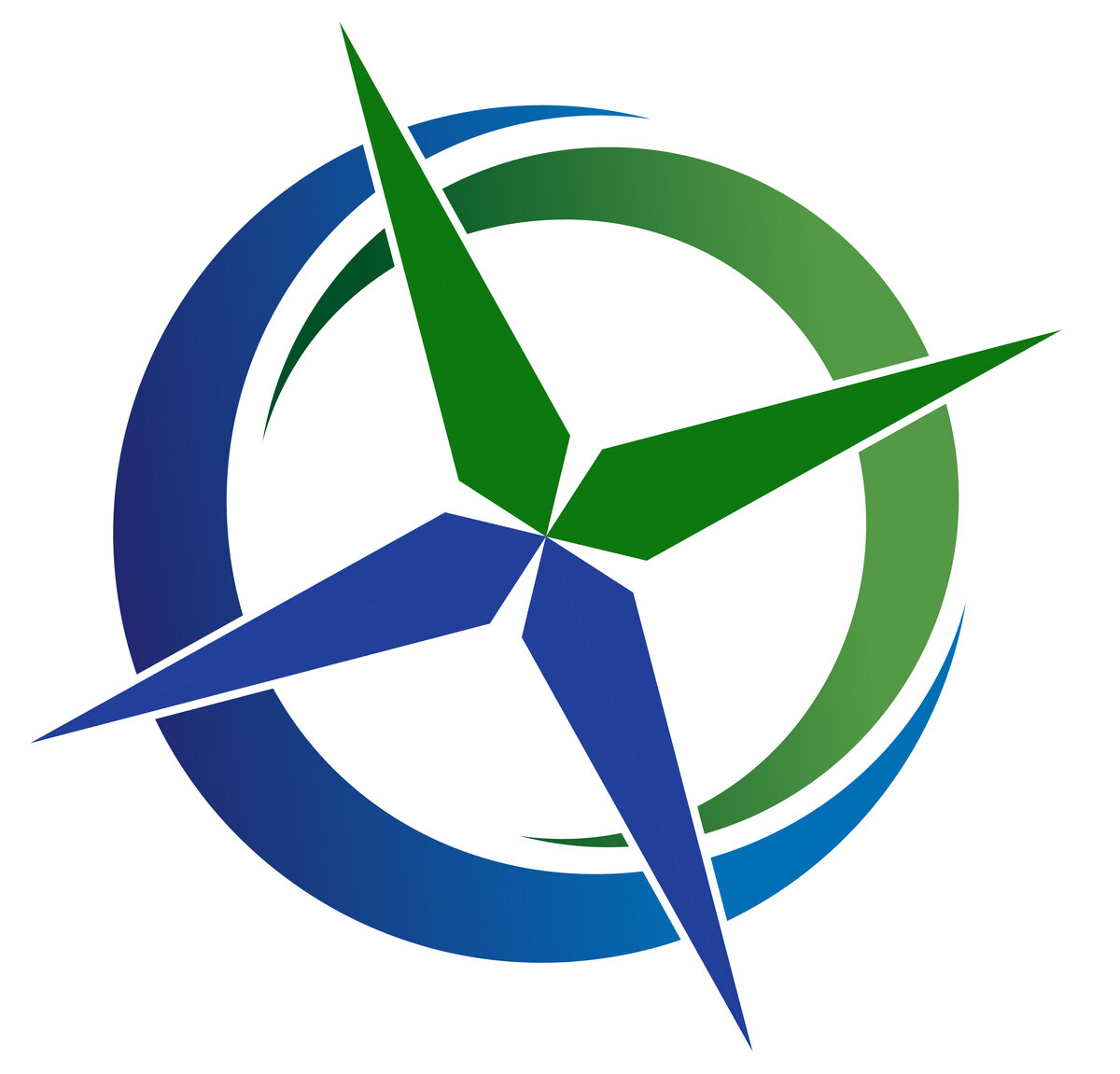 EVERYONE IS WELCOME TO DO LIFE
FAMILIES - MEN - WOMEN - YOUNG ADULTS - YOUTH - CHILDREN. WHITE COLLAR & BLUE COLLAR - THOSE WITH PHD'S & THOSE WITH GED'S - THE RICH & THE POOR - NO MATTER YOUR COLOR, GENDER OR POLITICAL AFFILIATION.
ALL ARE WELCOME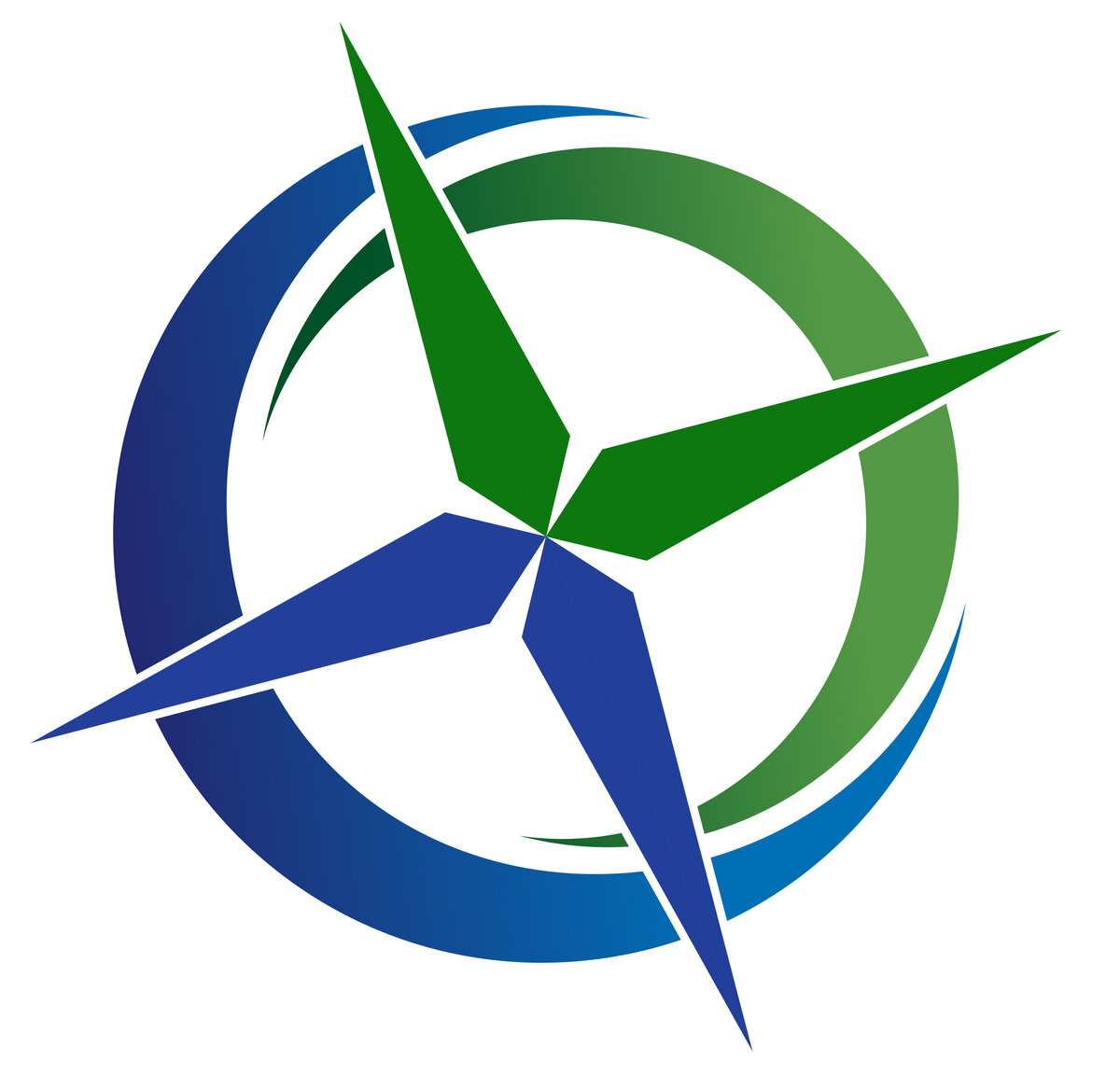 LET'S DO LIFE TOGETHER
NO MATTER WHO YOU ARE - WHAT YOU HAVE DONE - WHERE YOU HAVE BEEN - YOU ARE WELCOME
WELCOME HOME
ONE LIFE NON-NEGOTIABLES
GUEST SERVICES - COMMUNITY ENGAGEMENT - PASSIONATE WORSHIP - PEOPLE ORIENTED - SIMPLICITY - MISSIONS - DISCIPLESHIP